The hide business causes the death of 140 million of animals per year, of which 80 million are not even useful for this industry. Anytex, a natural material designed by ourselves for our sneakers, has a clear goal: to put an end to such a ruthless and unnecessary practice in textile industries.
After looking at alternatives
Using only eco-friendly materials, we have made up the future of synthetic cloths; Anytex. With Anytex we achieve natural attributes for our sneakers without abusing or killing animals. In addition, we were concerned about all the substances our sneakers could release to the atmosphere.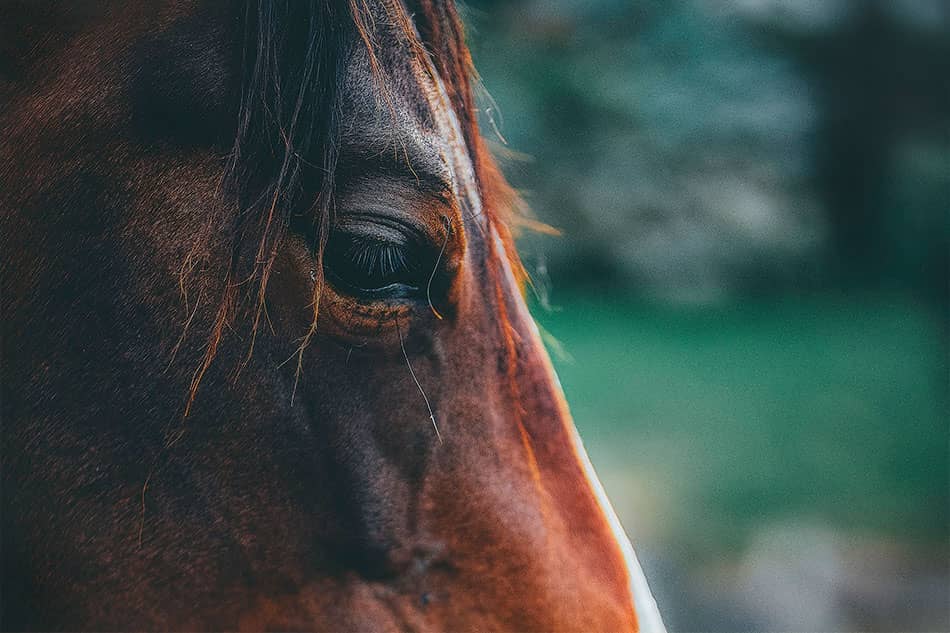 Free
of leather and chromium
90% of the leather fabrics designed by textile industries are tanned with chromium. This substance, although it can be helpful for humans and the environment, has a decomposition process in which contaminants enters the environment causing the pollution of groundwater, rivers, seas and oceans.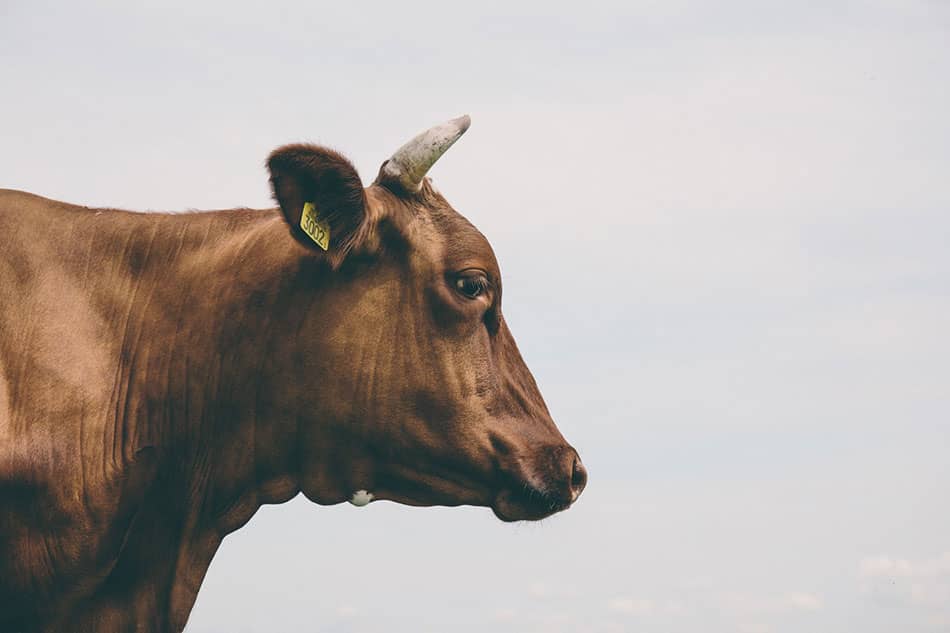 100% free from animal tissue
Represents our commitment to the world and its species. Our mission is not just to become a sneakers brand, we want to be a part of the movement the world needs, work for the collective consciousness awakening and help to stop the animal extinction, the global deforestation rates and the more and more dangerous climate change.
Free plastic products of shipping
All our shipments and packaging are made using eco-friendly materials and in no case are plastic bags or seals used. We use recycled cardboard boxes as well as a seal made with recycled cellulose fibers.