Description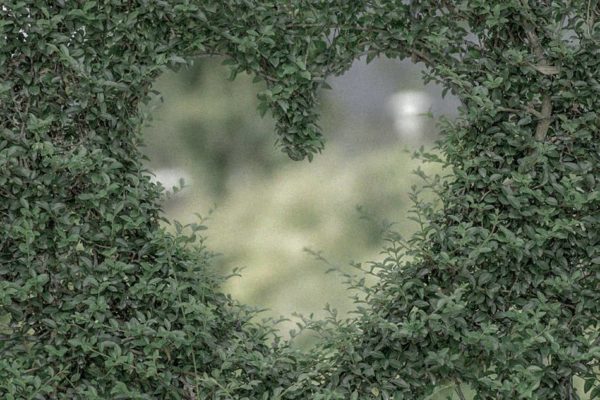 You always find the exit. You know how to escape to take refuge in the furthest place on earth. Your ability to mimet with other cultures and your innate ability to build adventures always takes you along paths you never thought you could reach. The world is the only temple to which you worship its altars, because you always understood that this battle was only against yourself.
Quality Details
All prints are made with traditionally woven ethnic fabrics and embroidered on the garment by hand, one by one.
It is a very laborious process to be able to make a single garment, but it offers us a spectacular result.
Each garment is unique in which the pattern of the fabric will vary based on its manufacture.

Animal Free- 100% Vegan.
The quality of a garment should not be linked to the death of millions of animals. We are convinced of this, that is why in the composition of our garments only organic cotton and recycled polyester are used, for no reason are skins or glues of animal origin used.
Nor does it give up touch and beauty, but with the clear conscience of knowing that you are contributing to ending the business of animal skins.

Eco-Friendly
Organic cotton is obtained using traditional and environmentally responsible methods. The crops are not treated with any type of insecticides or pesticides. As well as, the organic matter of the earth is based on the rotation of interleaved crops and composting.
Recycled polyester comes from the recycling and reuse of waste plastics, which would otherwise end up in rivers, seas and oceans with the consequent damage to the environment that this entails.
In addition, aggressive chemicals are not used in processing and manufacturing. Therefore, it protects the environment from large amounts of wastewater and toxic products. Which are, unfortunately, still very common in the conventional manufacture of clothing.

Fairwear
The quality standards in EU are much higher and that is why we manufacture here, we are committed to the local, for an artisan work with which we feel identified.
In Selbi we do not want to reduce costs at the expense of contributing to labor exploitation or giving up the maximum quality of our garments due to the few controls, and that is why the Selbi are created and manufactured in small factories. Factories in which quality, artisan work and decent working conditions prevail.
Being able to be part of the production process and work closely with our workshop allows us to have absolute control of manufacturing, and this translates into the results of the final product "made with love". And we are passionate about taking care of every detail, from the label and the materials used to the printed fabric and embroidery.